As a child, I could spend hours looking at my World Atlas, sitting on my bed, in my bedroom, imagining what those remote places would be like. I closed my eyes and sailed on the beaches of the Atlantic. I lost myself in the Amazon jungle, explored the Sahara and its pyramids, climbed the highest peaks, and even put one foot on the Moon. Each time, a strong feeling of freedom and happiness invaded me.

In the 90s, during my afternoons off school, I regularly attended conferences and screenings of geographical documentaries at the Great Hall of Renens, a small town in western Lausanne, where I grew up. Every Wednesday was the same! I took part in the dialogues, asked dozens of questions to the explorers and adventurers present, and left home with a lot of desires in mind, but one of them was more and more omnipresent in me:

Later I'll be Photographer! And so will share with the whole world what my eyes see.
I started several courses, 3 to be exact and I did not finish one. If I cumulated the approved subjects, I would be a licensee of everything and nothing. I am neither proud nor ashamed. Simply, things have happened like this. At that time, my parents did not think the same thing ...

To learn, you must train and train hard! "Regulated" training allows you to follow an education system and obtain a diploma. I never enjoyed this kind of dynamic and little by little I became an autodidact, I do not know if to call it so, just when I feel the interest, I read, look, listen , try, develop and continue doing it.

That is to say that I learned everything alone, from the operation of a camera to studio lighting, passing, of course, by natural light. As for contact with people, make my customers smile, succeed in creating this complicity that is the key to your most beautiful photos. All this is not learned in books, it is the experience of life that led me there, between trips and meetings, hard knocks and great happiness ...
I took the step of "pro" first in landscape photography and street photography, more precisely in Lausanne, Switzerland. After three days, my photos were selected and published in several media! By making one of my most beautiful photos, I managed to catch the eye and share my feelings. Which motivated me to go even further.

Later, I started portraits, first for my friends and acquaintances, then for everyone. So I trained alone in the studio photo and am so comfortable in my studio and outdoors. This marked the beginning of my passion for fashion photography and gradually brought me into packshot photography. Since then, I multiply my shootings, day after day, travel around the world, realize, collaborate and take part in wonderful projects for my clients.

I love my job and I have the chance to get up every morning to do what I like ... Lucky, I said? I bring my energy and creativity to my photos as works of art, stories that I tell, moments that I immortalize, and that in order to communicate and share with the world, what our eyes see but before all that you care about.
By the way, you are not "photogenic"? Here, another debate! Come to discuss it, but know that you will leave having changed your mind.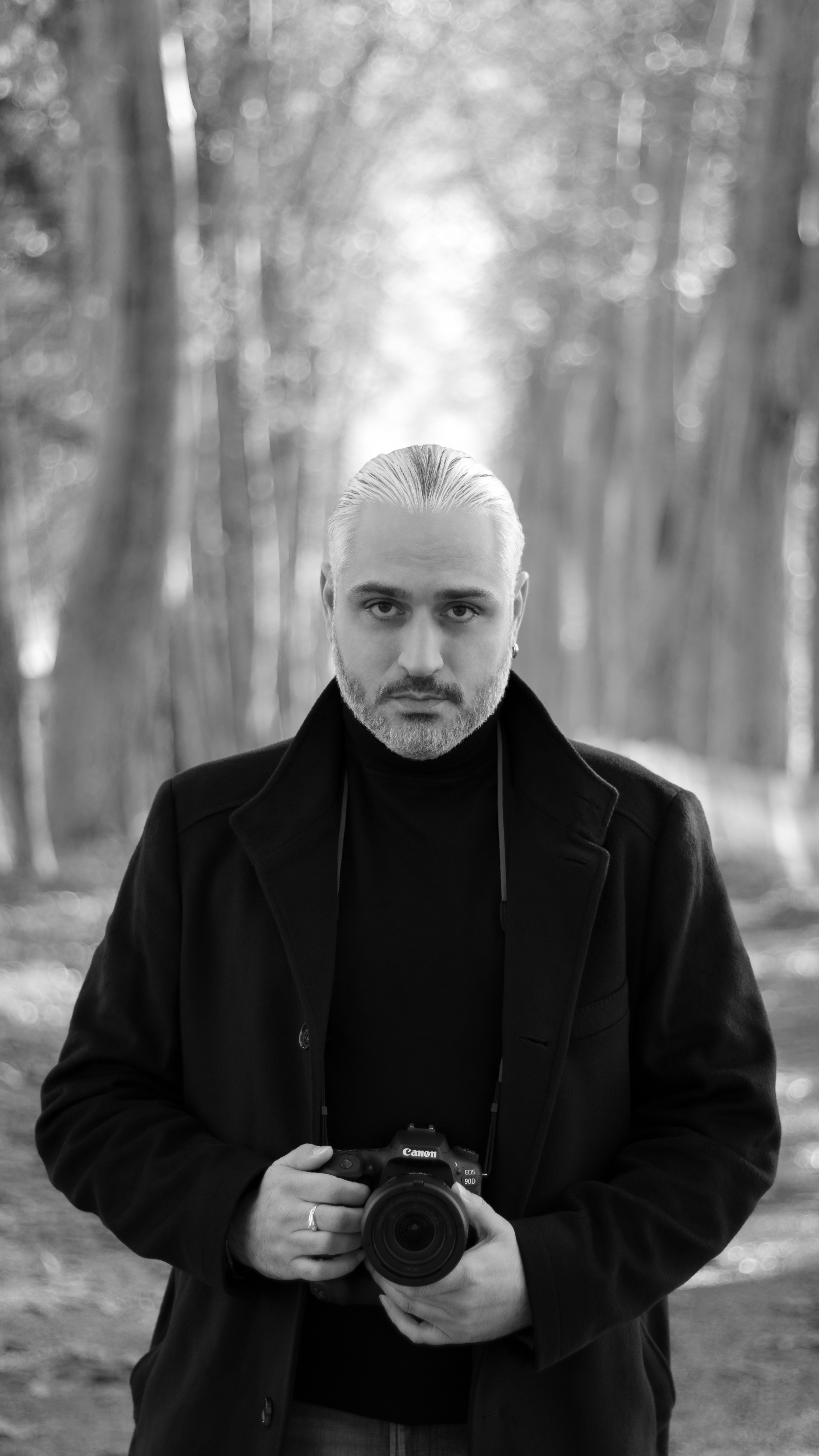 ©2020 photO'Sgraphy by Olivier Scafidi
1023 Crissier, Switzerland